I love gift idea lifts so here's some of my personal favourite perfect for the stitcher in your life!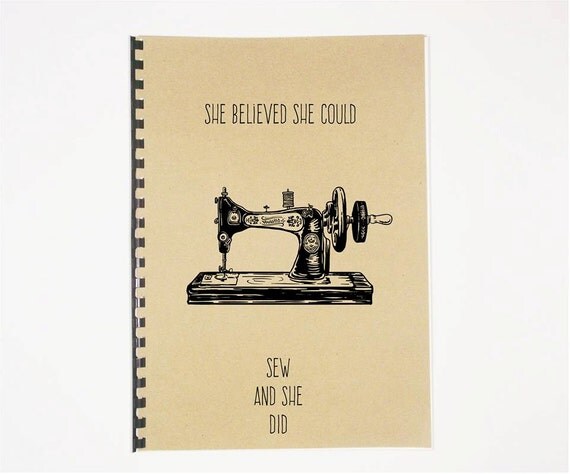 sewing + stationary = heart eyes
£7.99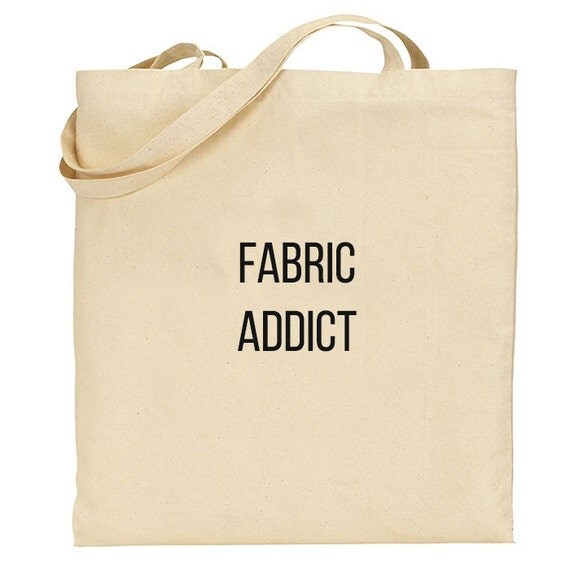 what with the new 5p carrier bag charge every sewer should have a
bag
to carry their new fabric purchases in!
£11.99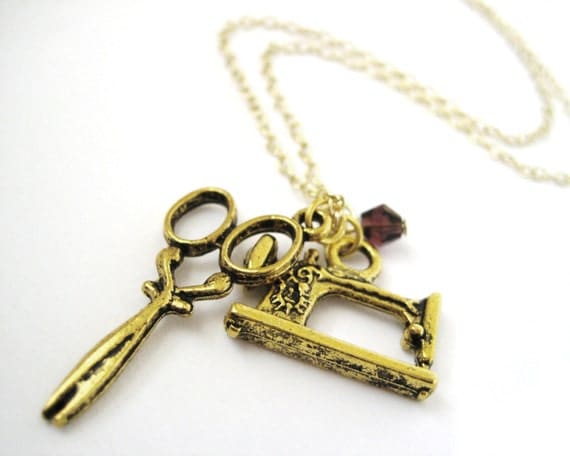 This
sewing necklace
is a personal favourite of mine! I wonder if they do one of these in silver becuase it would be a perfect personal touch for my wedding!
£17.65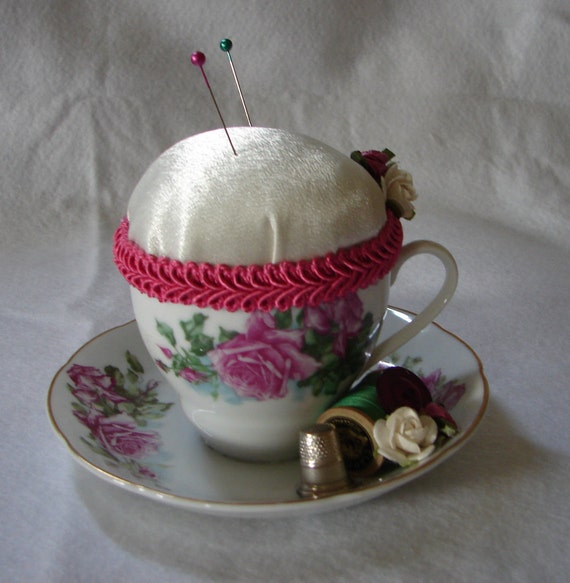 £10.20
the
Mystery sewing box from offset warehouse
is hands down one of the coolest things I've ever seen! and as a bonus its a surprise!! I'm actually really hoping I get one of these or that I get some Christmas spends because I'm so curious about what's in them! [and I promise if I do I'll post a lil review!!]
£14.99
£15.00
this book by sewing bee runner up Chinelo Bally has already had some great reviews which is why
freehand fashion
is one my wishlist!
£13.60
So Santa I've been a really good girl!!!
Frankie
xx